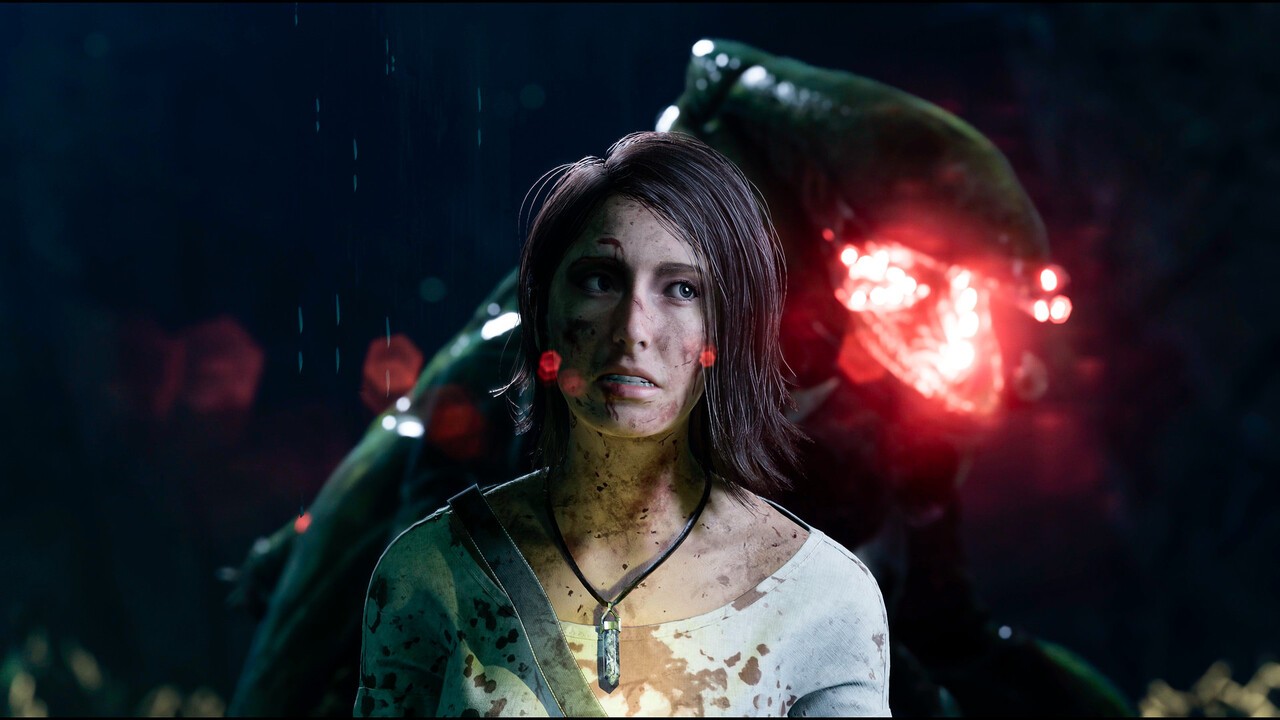 The Chant Story Trailer Reveals a Cult Gone Wrong
18 days ago
Out for PS5 this year.
Horror fans look set to have a great end to 2022, with Signalis, Resident Evil Village: Shadows of Rose, and The Callisto Protocol all rounding out the year in style. Yet another terrifying game to add to the list is The Chant, which sort of looks like budget Until Dawn mixed with one of those Netflix documentaries all about a cult. Inevitably, it's a cult going off the rails — otherwise, it wouldn't make for a very interesting video game.
The new story trailer embedded above sets the scene ahead of The Chant's PS5 release at the end of this year. There is not a PS4 version in development, FYI. As the debut game from developer Brass Token, the game looks interesting. You play a character called Jess, who's welcomed into the cult after initially being suspicious of its workings. As the footage reveals, though, everything goes pear-shaped when the sun goes down. Monsters are quickly introduced and we have to assume your objective at that point is to escape the island.
Read the full article on pushsquare.com
Read original article