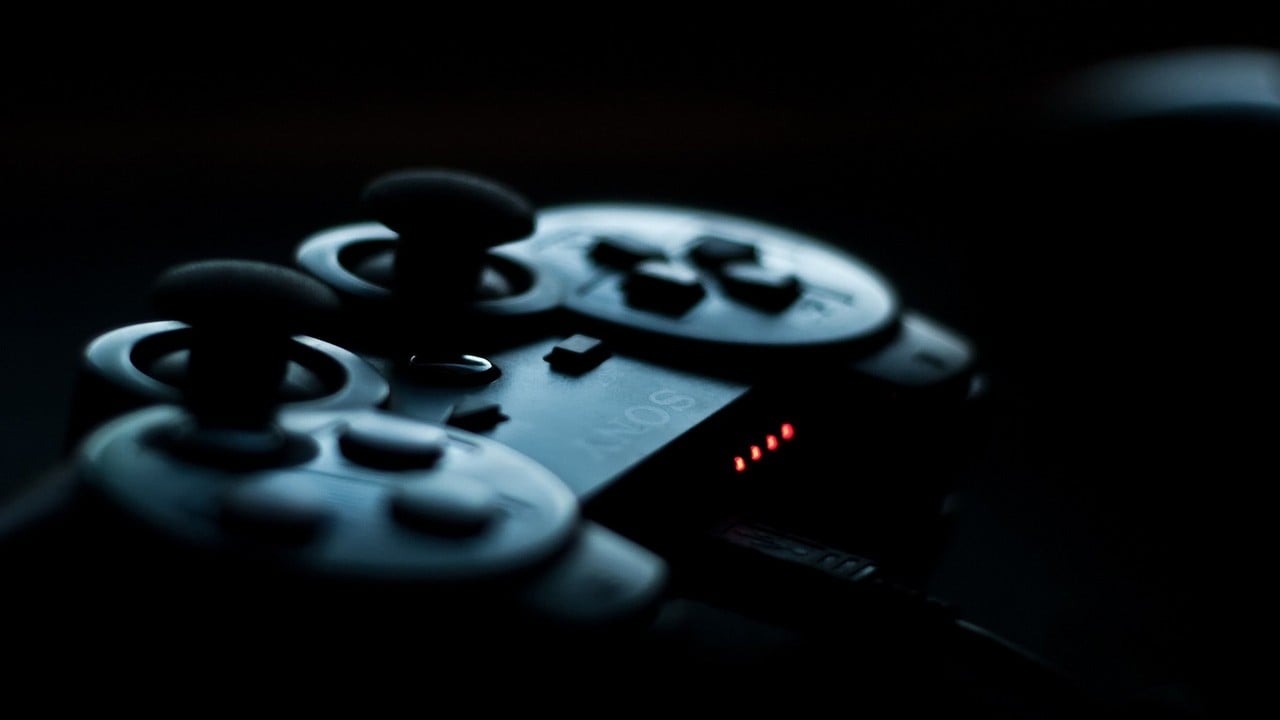 Sony Appears to be Interested in Adapting Previous-Gen Peripherals for Modern Consoles, According to Patent
2 days ago
Quite the technical feat.
Do you ever wish you could hook that dusty old EyeToy up to your shiny new PS5?
Us neither, but the use of older peripherals with modern hardware appears to be something Sony is interested in, according to a recent patent filing spotted by Game Rant.
Read the full article on pushsquare.com
Read original article