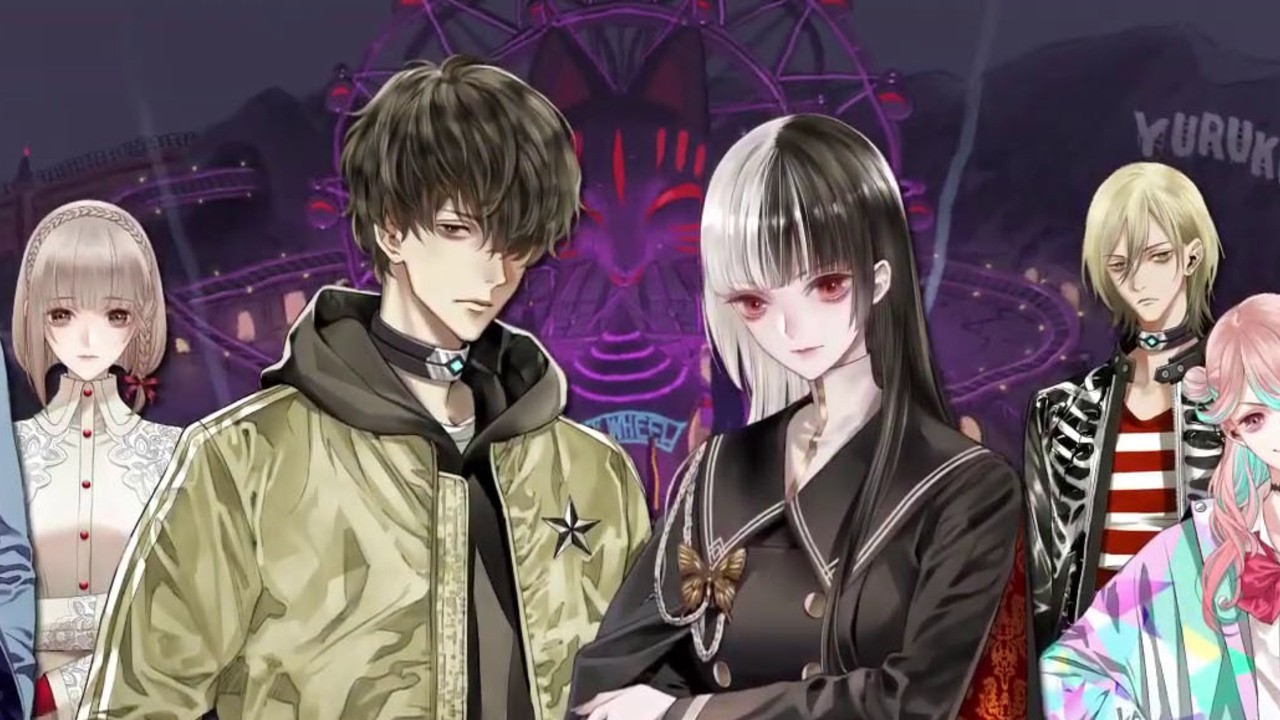 Mini Review: Yurukill: The Calumniation Games (PS5) - Zero Escape Meets Bullet Hell Mystery Madness
4 days ago
Virtue's Blast Reward.
Oh no. You've been convicted of murdering 21 people and sentenced to 999 years in prison. Now you've been kidnapped by a super-rich megacorporation so you can take part in a series of games against other teams and the ultimate prize will be your freedom. You're fitted with a collar that can inject you with lethal poison at the touch of the button, and the person in control of the button is your team-mate who is also the only survivor of the kill-crazy rampage you were sent to prison for. Wowzers.
Yurukill: The Calumniation Games has a glorious premise. It's a visual novel in which you get to know a mostly entertaining cast of characters and learn how they came to end up in the games with you. You'll have to solve puzzles to progress and these should give you pause for thought for a minute or two, but if you ever get stumped there's a hint system to help you move on.
Read the full article on pushsquare.com
Read original article