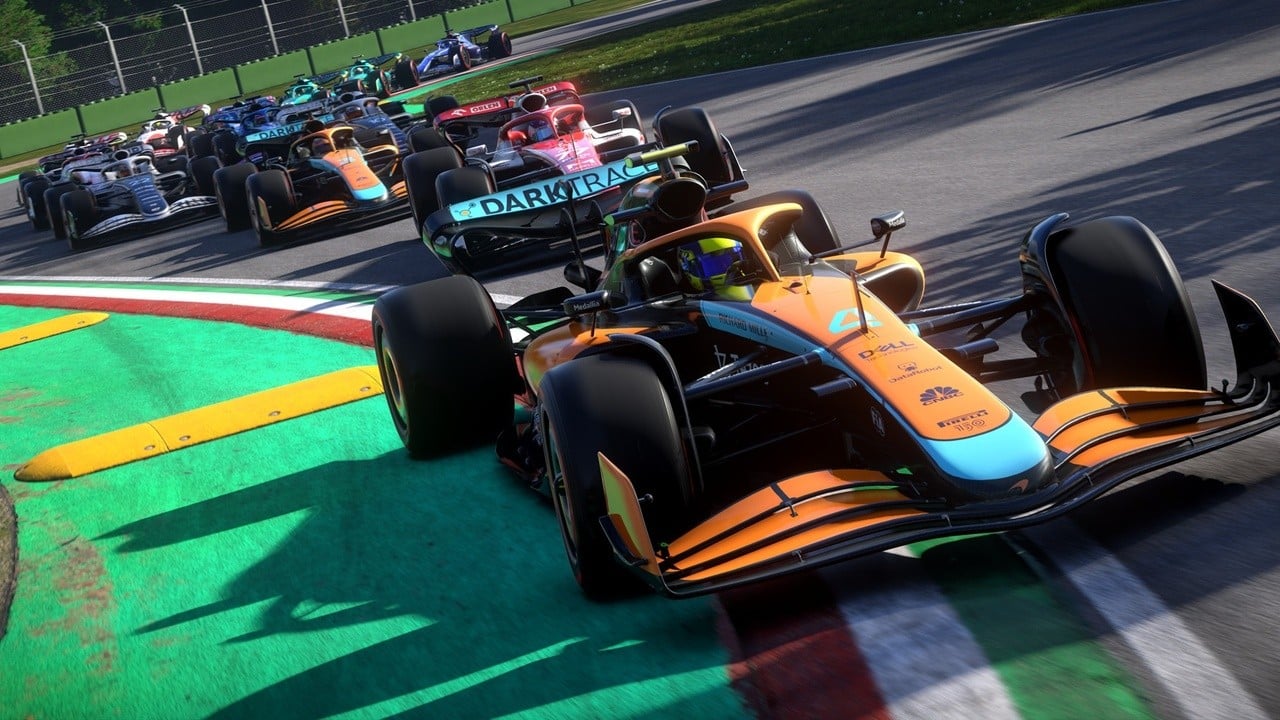 Guide: Upcoming PS5, PS4 Games for July and August 2022
4 days ago
F1 22! Digimon Survive! Madden 23!
As we head into July, we somehow find ourselves halfway through the year already. The months might be flying by at the speed of a shiny, new F1 car – which is more than fitting for this particular game round-up – but that doesn't mean we're going to miss any of the best releases headed our way.
Below, we've put together our usual list of exciting games headed to both PS5 and PS4 over the next couple of months. You'll find some highlights hand-picked by us, as well as a larger selection of physical games that'll be available over the next few weeks. Enjoy!
Read the full article on pushsquare.com
Read original article