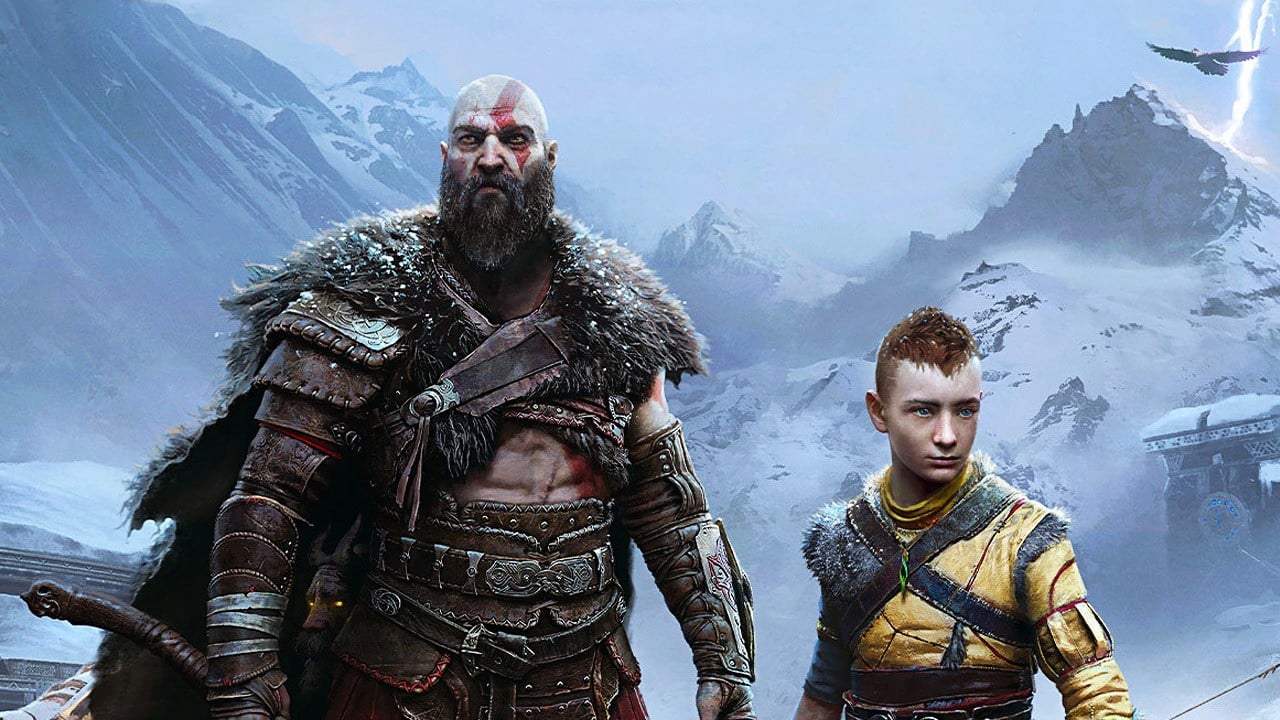 God of War Ragnarok Is 'Still on Track for November', Game Is 'Huge'
4 days ago
Says Bloomberg writer Jason Schreier.
Bloomberg journalist Jason Schreier has reassured God of War fans that the sequel to Santa Monica Studio's 2018 hit is still on track to release this November. In a post on ResetEra, he says the game is still set to launch in November "as of this week", and the team behind it is "pretty excited".
After talking to sources, Schreier explains: "I can definitively say that there was a release date/pre-order announcement planned for yesterday. It was bumped at some point last week. I don't know why." Apparently, speculation points to the delay being due to the recent Roe v Wade decision in the USA. Sony has delayed its announcements and events in the past because of real-life events, with its first PS5 showcase in 2020 pushed back due to the Black Lives Matter protests at the time.
Read the full article on pushsquare.com
Read original article