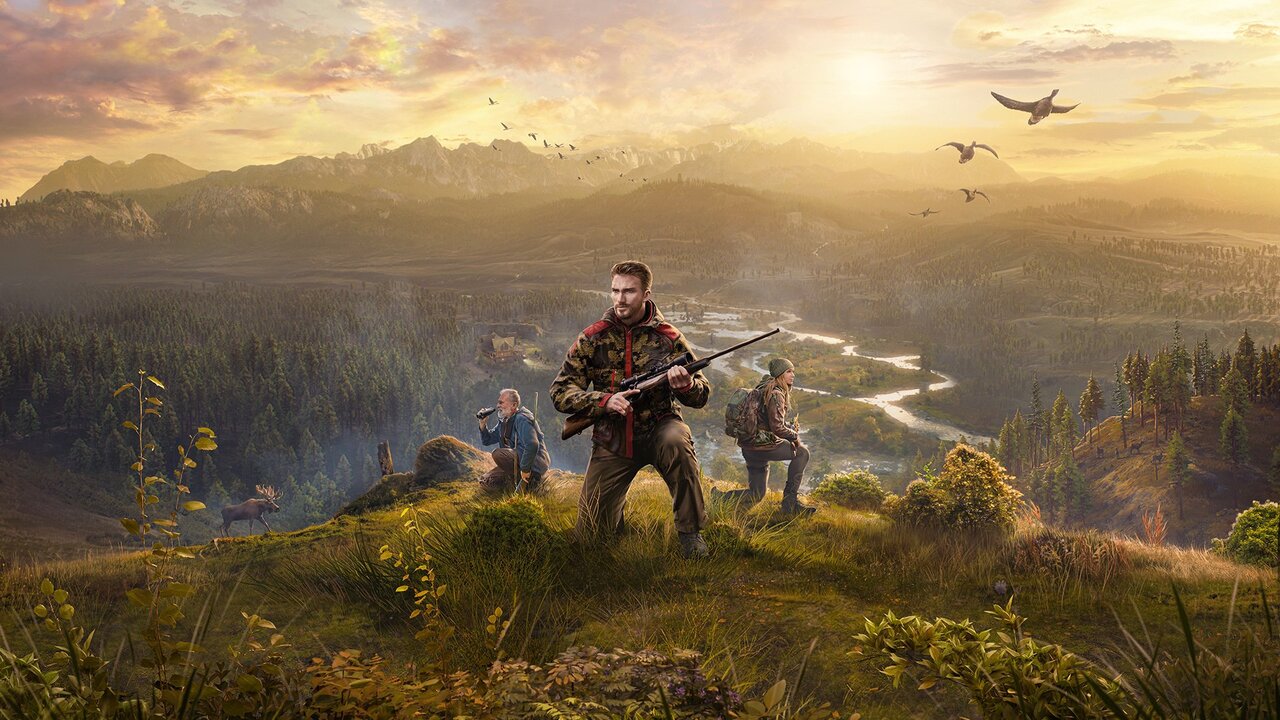 Explore the Vastness of the Pacific Northwest in Way of the Hunter, Coming to PS5 on 16th August
5 days ago
The thrill of the hunt.
Way of the Hunter is an authentic hunting game that takes place in massive open areas across both Europe and the USA, and it's releasing on PS5 on 16 August.
We got a look at the Pacific Northwest in a trailer showing off the many types of animals that inhabit the area.
Read the full article on pushsquare.com
Read original article