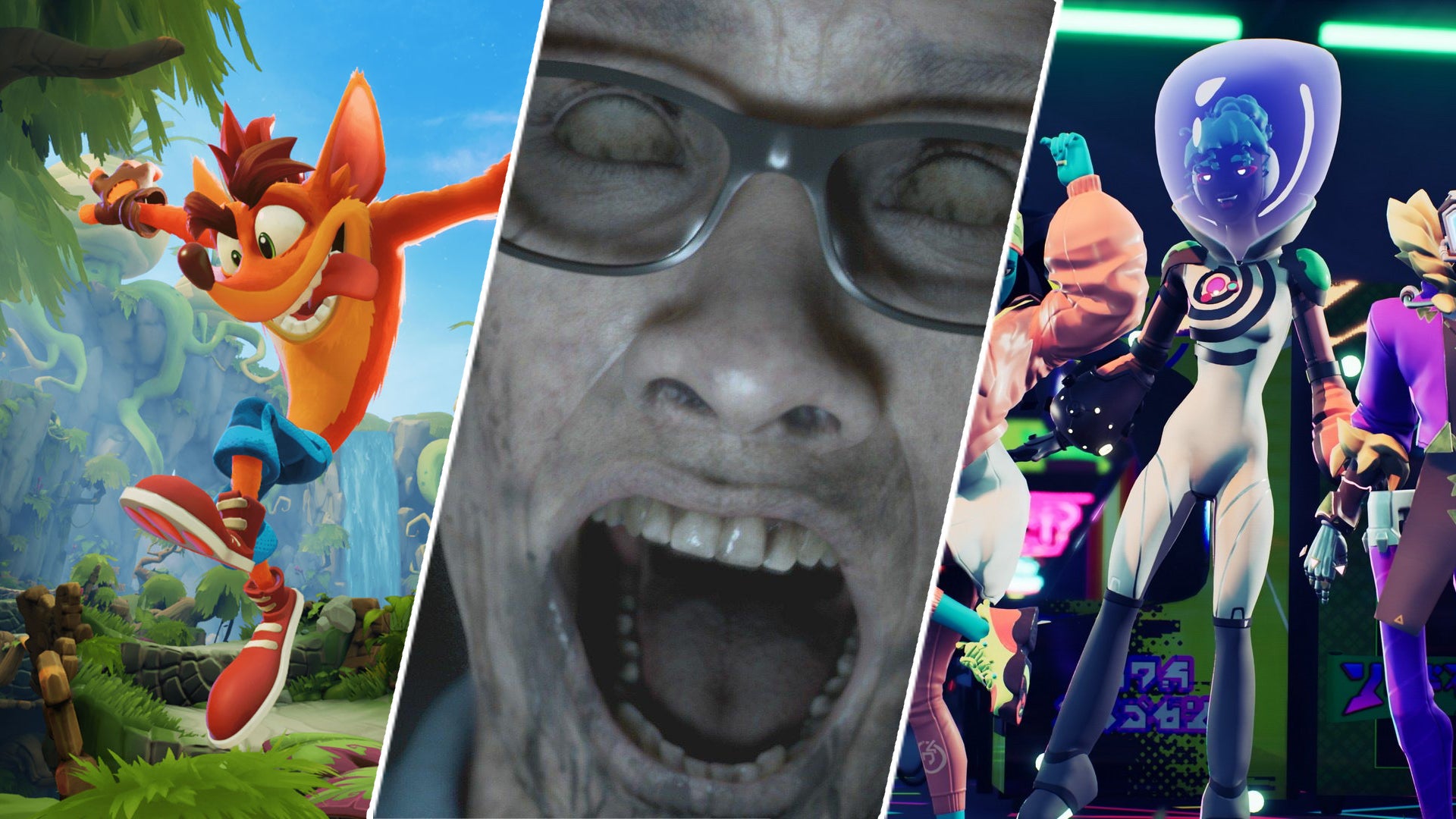 Are the PS Plus July Essential games any good?
4 days ago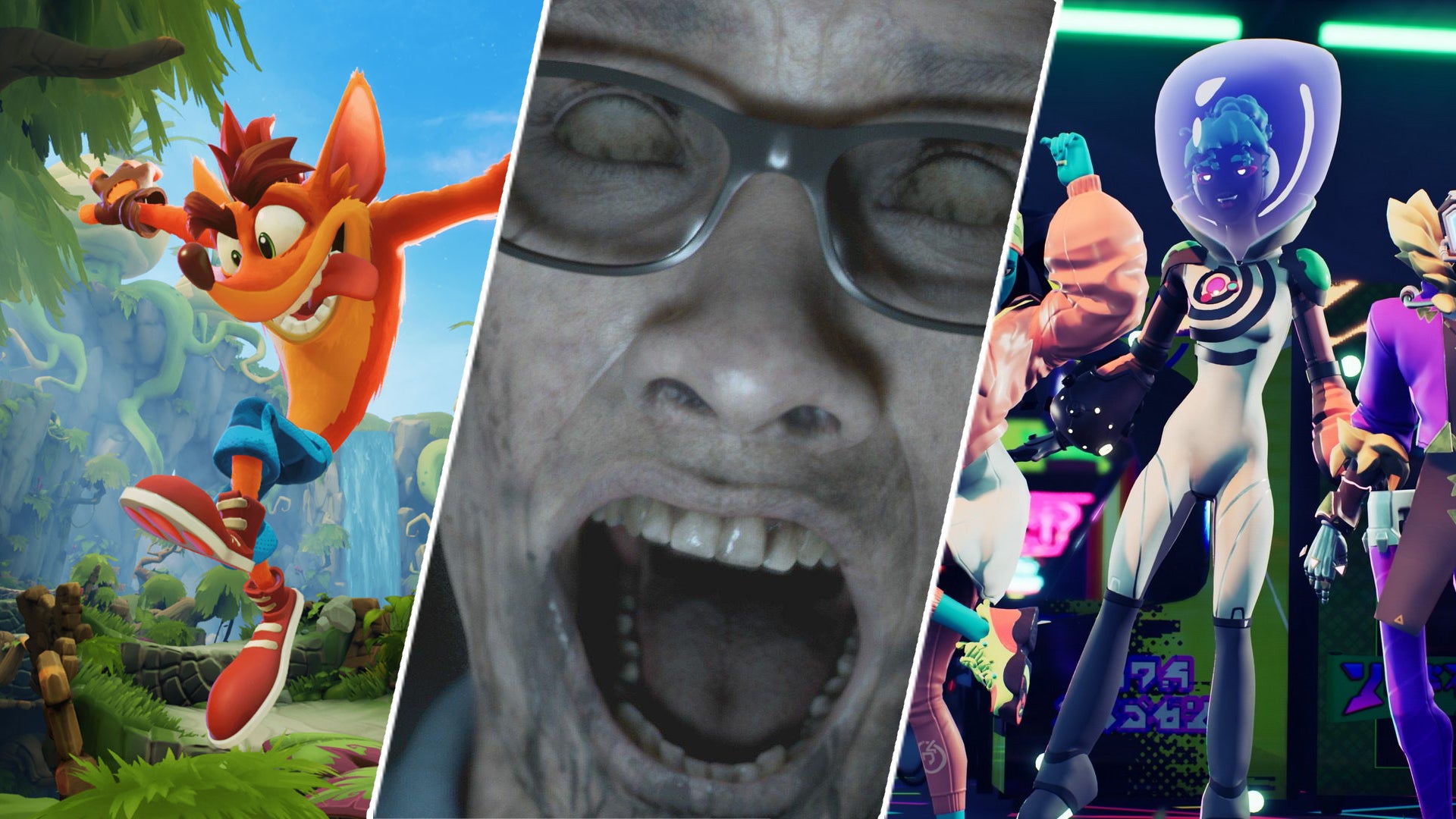 Either way, now that we've had official confirmation from Sony about what to expect from July (which is typically one of the quieter periods of the gaming year), we've been mulling it over and we've come to a conclusion – this really is a fairly good month for the subscription service. Especially as the PS Plus Essentials package acts as something of an advert for PS Premium and the other tiers, at this point.
To recap, the games you'll be able to download from July 5 are: Crash Bandicoot 4: It's About Time (PS4, PS5), The Dark Pictures: Man of Medan (PS4), and Arcadegeddon for (PS4, PS5). You have until July 4 to grab June's line-up of games.
Crash Bandicoot wowed many critics when it launched in October 2020, and left only a few feeling slightly disappointed with the marsupials resurrection on modern platforms. The game represents the best 'get' of the PS Plus line-up this month, despite what I think, though, and you should certainly give it a spin (no pun intended) if you have any love at all for Crash and pals.
Read original article